Adoption Name: Solo bonded pair with Leia
Click on a photo for larger view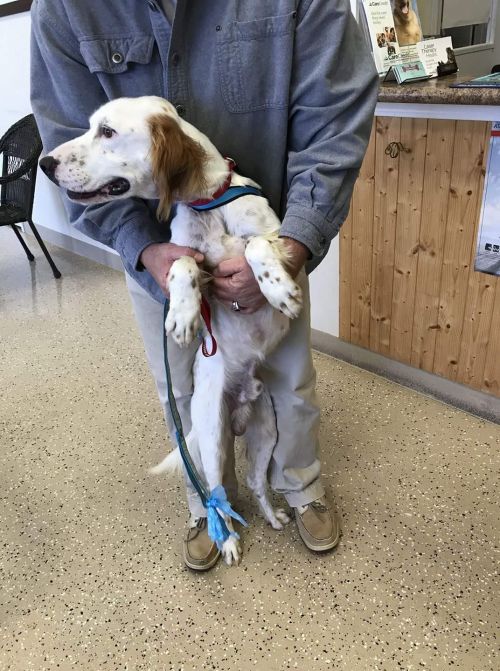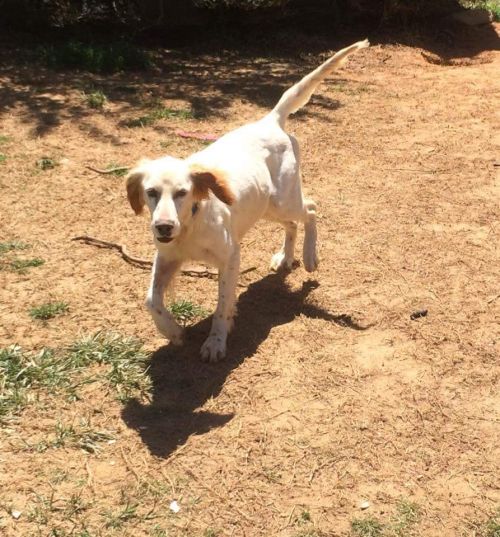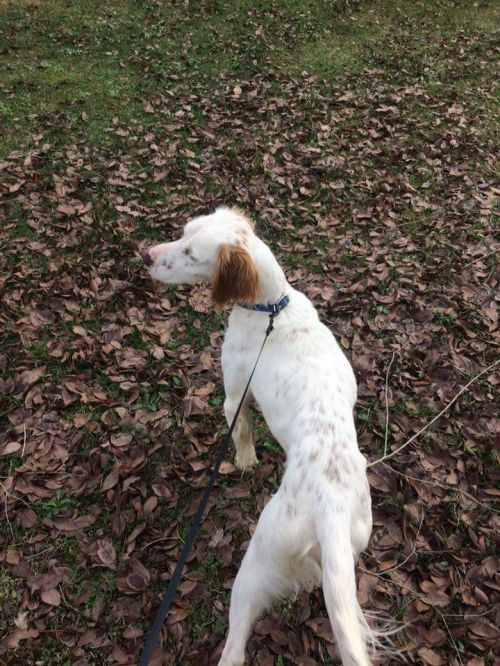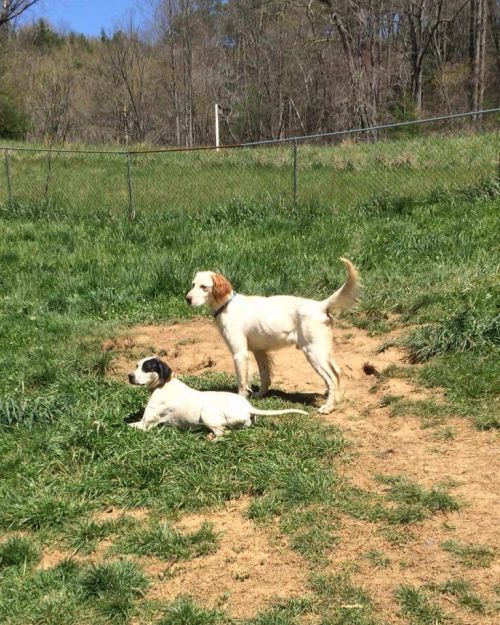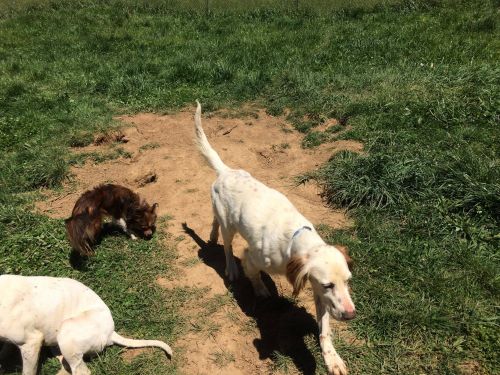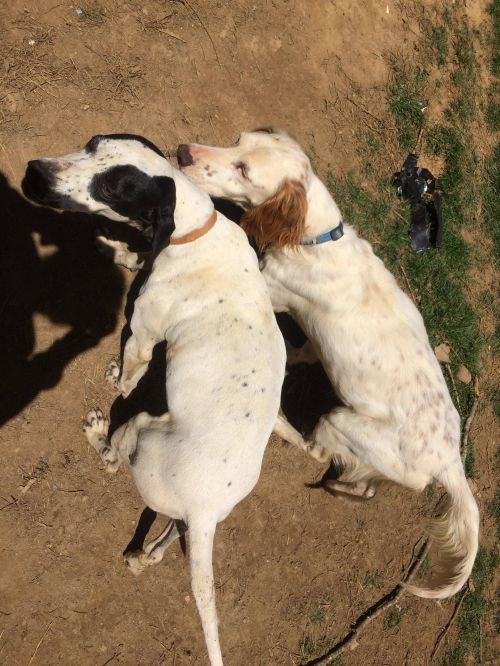 Breed: English Setter
Age: Adult
Sex: Male
Size: Medium
Updated: 10/27/17
Description and Additional Information:
Solo is a handsome 4 yr old setter who just recently complete treatment for heart worm disease. Solo came in to the rescue with his Pointer Sister and has been in foster care receiving lots of TLC. Now that he's completed his heartworm treatment he's able to exercise in the yard and enjoy free time. Solo has some minor vetting that still has to be completed but we feel he's ready to start reviewing applications for his new family. If you are looking for a really great dog who will give you unconditional love and be your lifelong buddy then solos your guy. He's definitely a work in progress but his handsome good looks and good nature far out weight any possible shortcomings in the training area.. If you are interested in adopting Solo or another OESR dog, you must complete the application process at www.oesr.org. We will not be able to answer your questions about this dog until he has been assessed at which time the information will be available here or on our website. All adoptive homes must have a fenced yard or other type of containment or boundaries for the dog. Vet and personal reference checks as well as a home visit will be conducted prior to final adoption approval for all OESR dogs. Adoption fees range from 250.00 to 395.00
Has Current Shots
House Trained
View Solo bonded pair with Leia's Petfinder Profile to view additional information
Videos of Solo bonded pair with Leia in action (if available):
No Videos are available
Apply Now to Adopt Solo bonded pair with Leia!